GRAND HAVEN SCOOTER
SALES AND SERVICE
NEW INVENTORY

TELEPONE: 616.846.4694

WE HAVE GREAT DEALS ON OUR CURRENT STOCK.
CHECK OUT OUR NEW INVENTORY. GET READY TO HAVE FUN AND BEAT THE HIGH COST OF GASOLINE.
We display some of our current inventory at:
Krizan Citgo Service
corner Beacon Blvd (US-31) and Washington Ave
Stop by, check us out, and get some "Good Gas"
WE HAVE SOME NEW INVENTORY DUE IN THIS WEEK, 6/26/17
BD50QT-9A $787.74/$850.00 *OTD
BD50QT-25A $849.06/$915.00 *OTD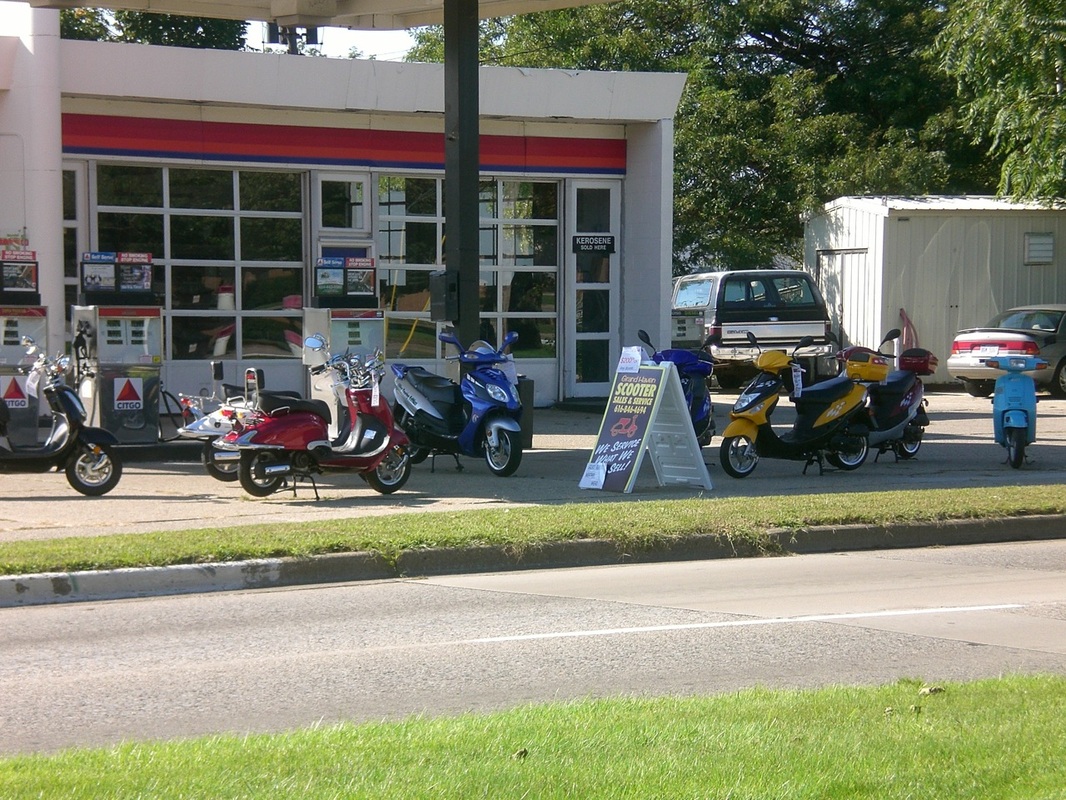 Our Price includes complete set-up for immediate driving,
and includes a free tank of ethanol free gasoline.

We feature *OTD Pricing
*All quoted prices include MI sales tax and MI Moped Registration

Delivery is available for both Sales and Service in the
Muskegon-Grand Haven Area